The Umbrella of Addiction Includes
Alcohol, Drugs, Gambling, Sex, Food, Exercise, Work
Shopping, Caffeine, Nicotine, Relationships and Techno Media


The "twist" in my sobriety is yoga. It was the cornerstone in my decision to quit drinking and it continues to be the foundation for my keeping sober.

When I speak of yoga, I am not only talking about a physical practice. Going back into the Eastern yoga teachings, my yoga is a union of the

Mind, Body and Soul ~ "Peace Comes From Within" and travels out into the world.




Sobriety With A Twist ~ Recovery Within the Realm of Yoga

For anyone whose life has been touched by addiction
The abuser as well as the family and loved ones of the abuser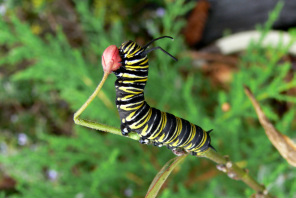 ​


Just like a caterpillar, change in life can beautiful!


---